Price: EUR 100/1 guest
Duration: 1 day
The course includes:
Introduction to ice climbing equipment

Using ice tools

Using crampons

Movement on ice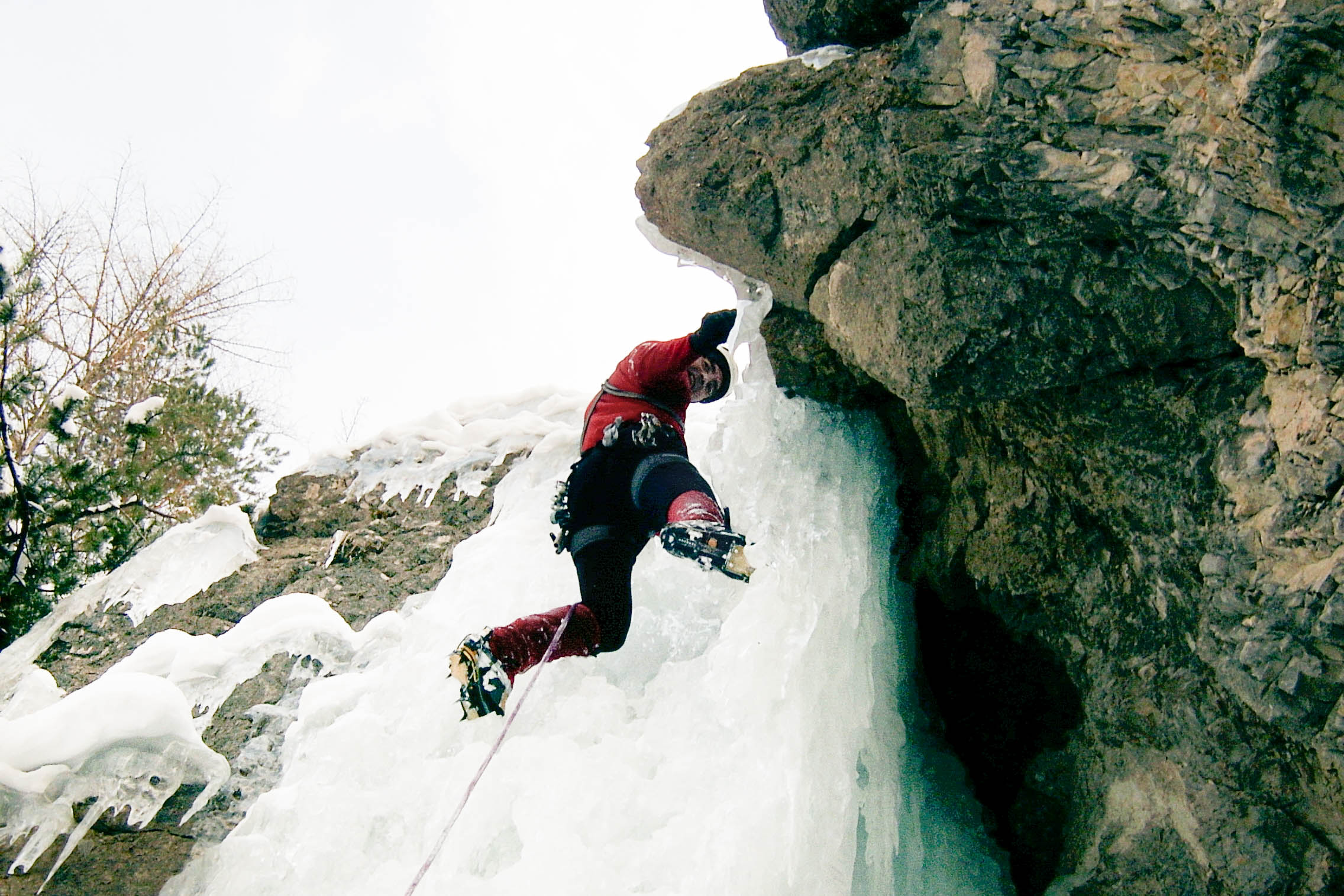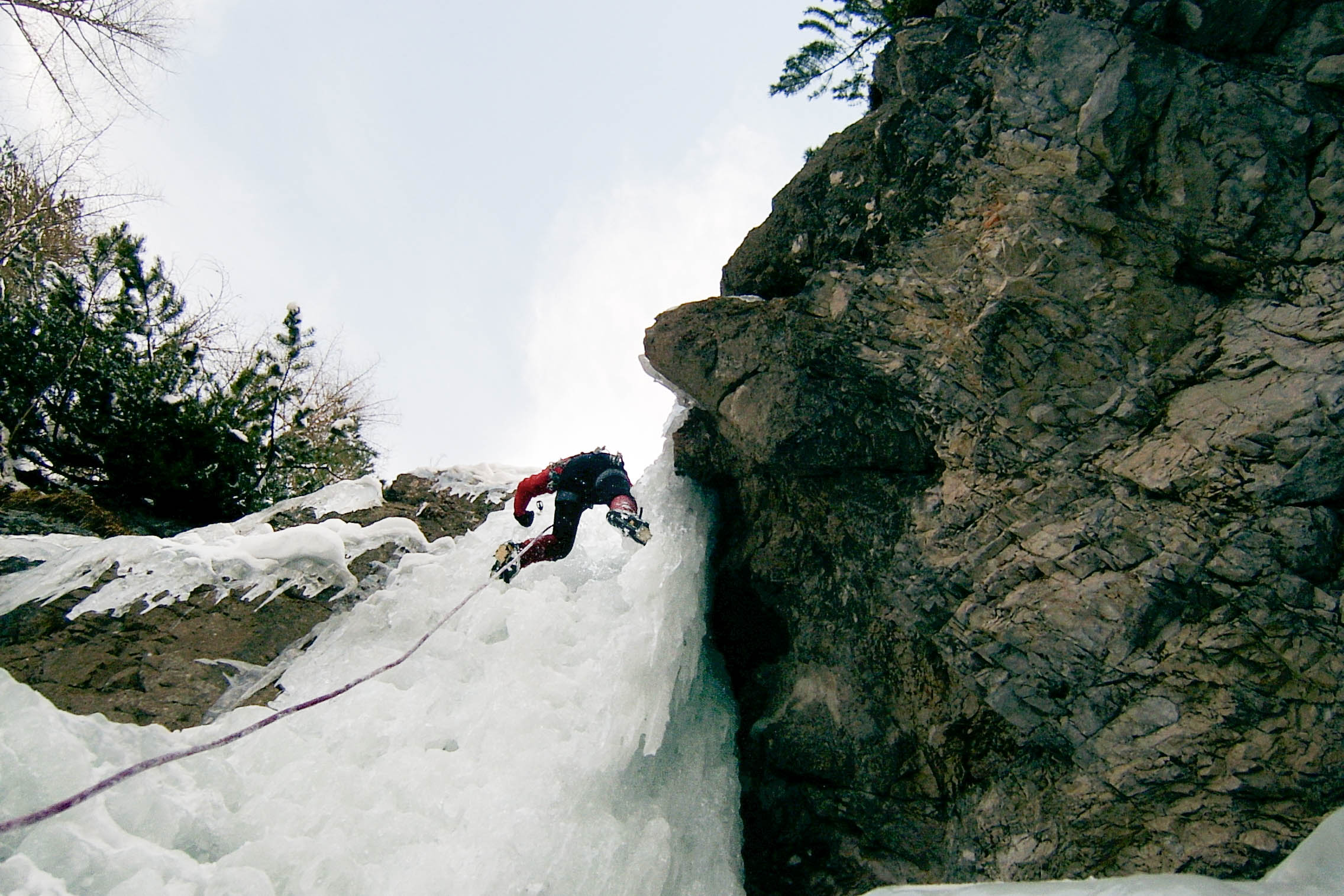 The glacial trough of the Logarska dolina valley is home to numerous waterfalls, which the winter cold often transforms into beautiful ice formations. Many of them are perfect for ice climbing, even for beginners. You'll be given ice tools, crampons, climbing harness, rope… everything you need for a safe introduction to this beautiful sport. Then we'll teach you how to use this equipment. And once you put on a helmet and gloves, you'll be ready to enter the world of vertical ice crystals, which are formed from pristine clean water and have healing properties. This will be the perfect setting in which you'll learn how to climb these magical, vertical ice structures. We'll try to show you the path to that lucid moment when body and mind work as one and moving over ice is pure joy.
Course requirements
Equipment: warm clothing, winter hiking boots, gloves

Guests should be over 18 or take part in the course in the company of their parents. All guests should have suitable medical insurance.
Equipment
The price includes the rental of technical equipment:
climbing harness

helmet

crampons

ice tools

rope
What happens after you book:
We will contact you and discuss the route, equipment and any special needs of your group.

We will tailor course plan to fitness level of your group.

We will send you our standard contract and payment instructions (credit card, PayPal, cheques, wire transfer).

1 weeks before the agreed date, we will let you know how to prepare for the climb.

1 day before the agreed date, we will let you know about weather conditions and how to prepare for the travel to destination.
For any questions,
contact your guide Milan Romih directly:
at +386 41 633 854 or
Expertise - Safety
Our courses, trekkings and expeditions have been tried, tested, altered and perfected over decades. We, IFMGA mountain guides, have gained experience in the Alps, Yosemite, on expeditions in the Andes, the Himalayas and the Karakorum. Our knowledge and experience have been transferred to all spheres of our organization, from the first call to safe return home.
We are focusing on smaller groups of clients as we provide higher level of individual assistance. A very important part of our activity is to advise our clients on how to get a proper fitness condition and how to choose correct quality equipment for their safety. By doing so, we ensure the highest possible safety and comfort for our clients.
We put a lot of attention to making reliable relationships with local partners (Sherpas, porters) and we treat them as members of our Alpguide family. We always asses risks and follow safety procedures that ensure safety of our clients, partners and guides.